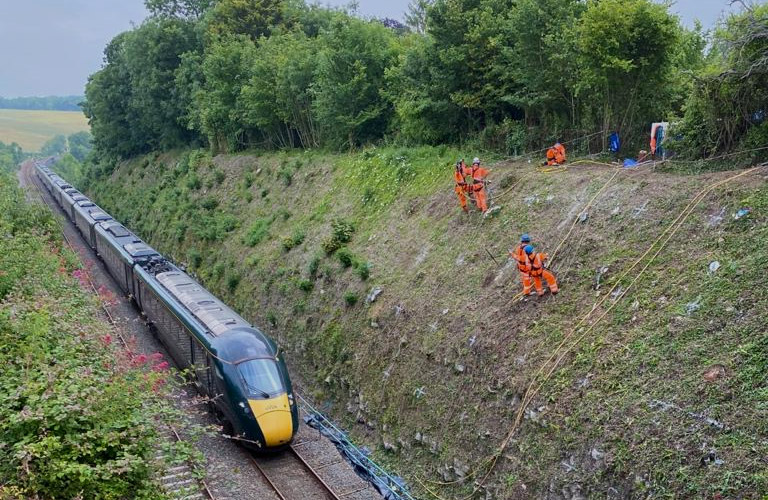 Here at Aspect3Sixty we have a large amount of experience undertaking and supporting large geo-technical projects both on the railway infrastructure and civil engineering design schemes.
Regular maintenance is required to ensure the safety of the transport industry networks passengers, as well as staff and the general public. Around 90% of all UK rail borders are made up of trees and vegetation for reasons including noise control, flood defenses and ground stabilisation.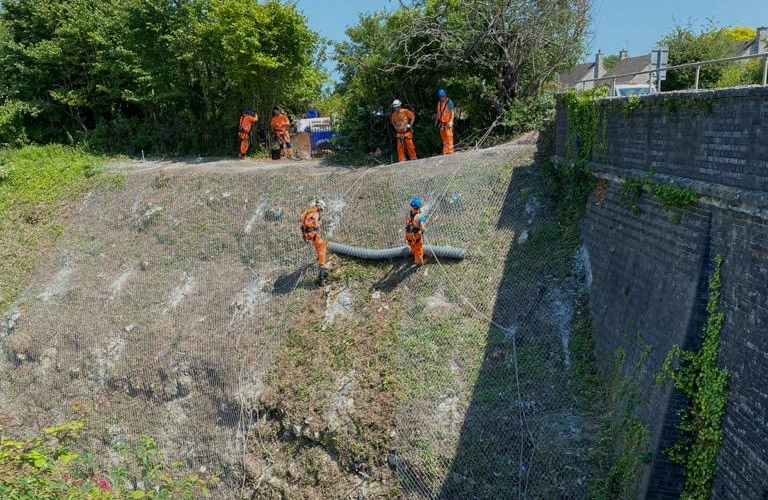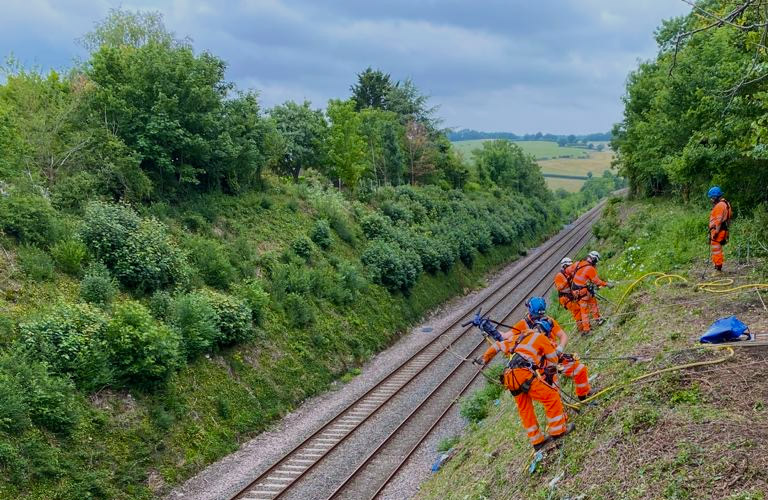 Repointing and Brickwork Services
Pointing can become loose, falling away and letting rainwater into buildings. If this is happening in a high up, difficult to access location, a specialist like Aspect3Sixty is required. Our technicians are trained to reach challenging locations efficiently and safely, once there employing their skills to repair damage or to complete new works.