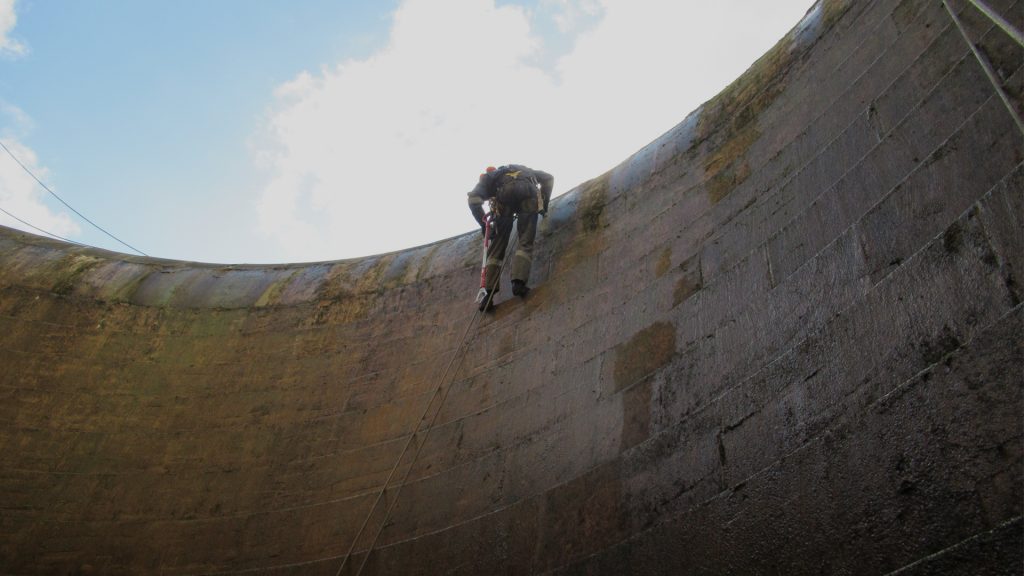 Building and Structural Services
Rope access is the pinnacle of safety while working at height. Outperforming scaffolding and plant equipment on safety, budget and pace, we are your one stop shop for a range of building maintenance and construction tasks.
Confined Space Entry Services
Rope access is an excellent solution to the challenges of confined spaces. Working to the confined spaces regulations act 1997 our technicians provide a safe system of work to reach substantially enclosed spaces. Safe access and egress is supplied for planned maintenance as well as reactive works.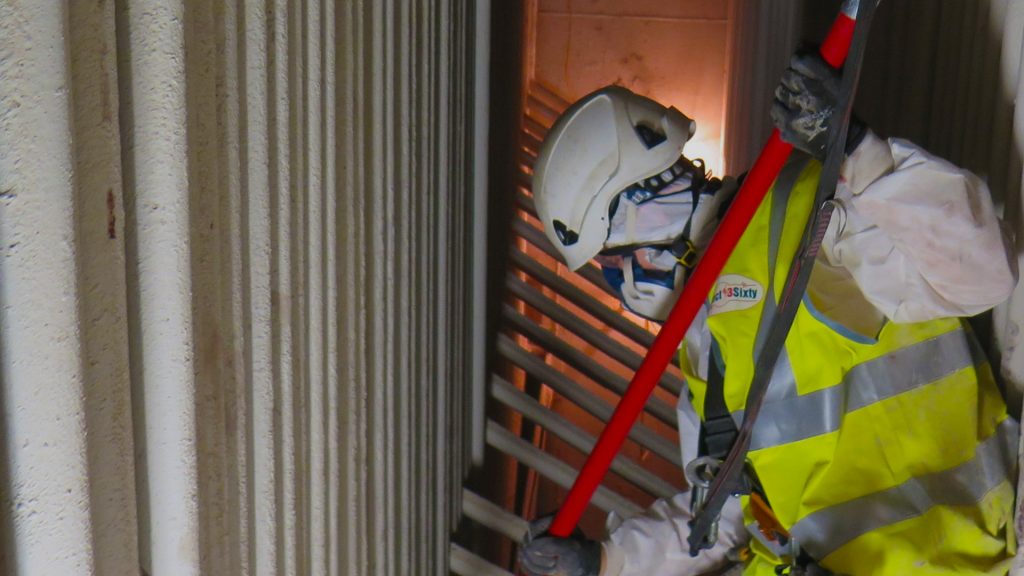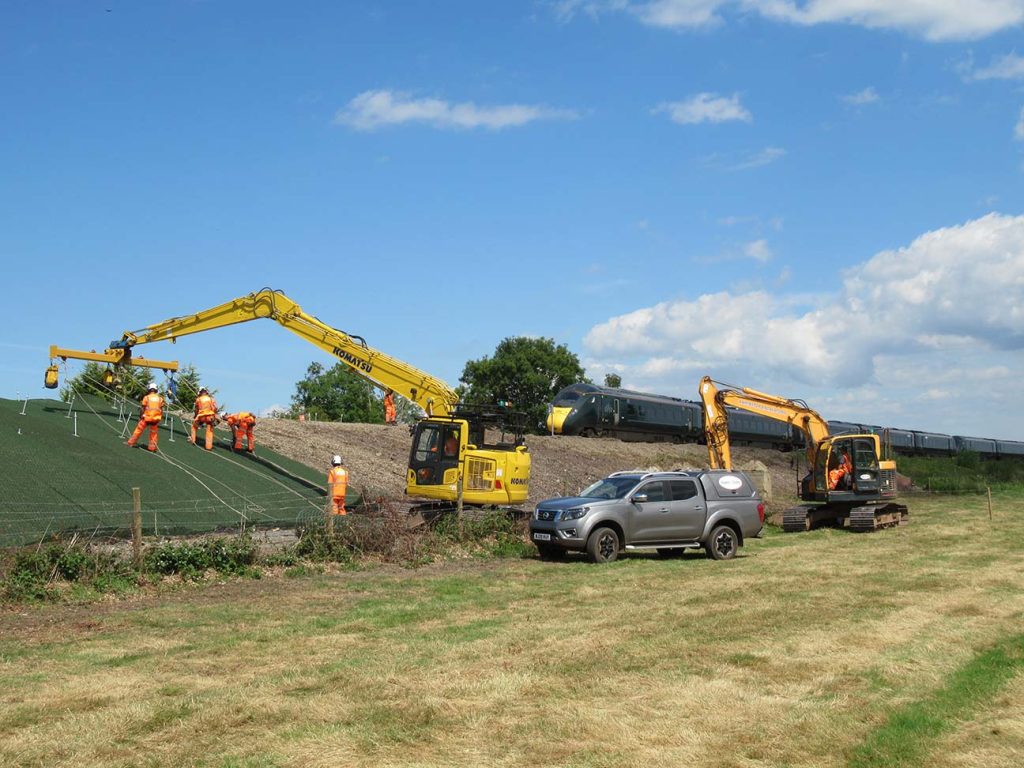 Here at Aspect3Sixty we have a large amount of experience undertaking and supporting large geo-technical projects both on the railway infrastructure and civil engineering design schemes.
PPE and Eyebolt Inspection Services
PPE is of critical importance, and must be maintained to the highest standard. The 1992 PPE at work regulation requires that all PPE be regularly inspected, with BS EN 365:2004 and BS 8347:2005 outlining the regime and standards to which the inspection must be completed.